Happy Chinese New Year 2023!
By
Klifting
,
Jan 20, 2023, 1:17 AM
Welcoming the 2023 Chinese New Year, All staff of Baoding Jituo Universal Equipment Manufacturing Co.,Ltd. would like to thank you for your long-term support to our company! Our best wishes and greetings to you! In the new year, we will work harder to provide you with better service!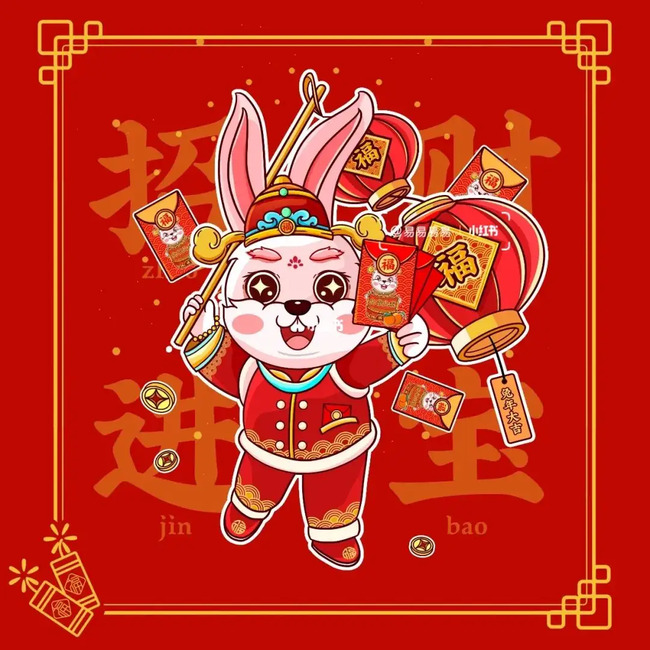 Combined with our company's specific situation, our Spring Festival holiday schedule is as follows:
Spring Festival holiday time:
January 21 (Saturday) to January 27 (Friday)
Any inquiry welcome contact us at any time.
Holiday contact information:
Phone: +86 312 6793605
Email: sales@klifting.com