China National Day 2021 (Golden Week Holiday)
By
Klifting
,
Sep 30, 2021, 7:44 AM
The History of China's National Day
On October 1, 1949, the People's Republic of China was inaugurated. An official victory celebration and ceremony were held in Tian'anmen Square. Mao Zedong raised the first Communist national flag of China in person amid 300,000 soldiers and other people who were gathered at the square.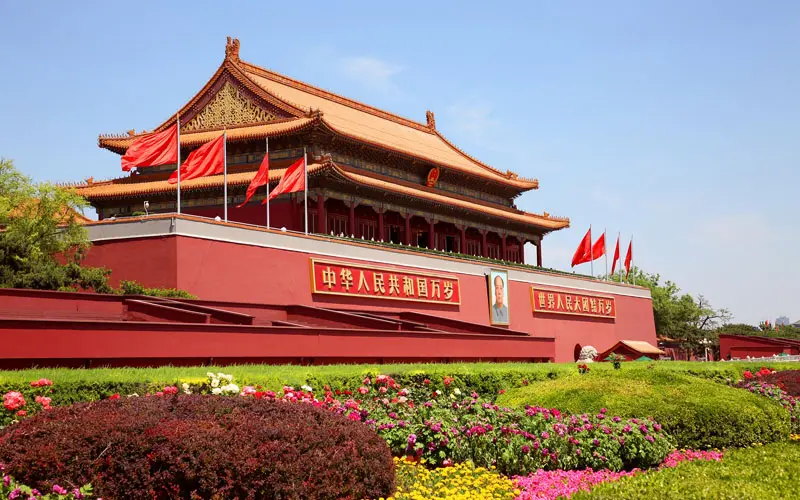 China National Day is celebrated throughout mainland China, Hong Kong, and Macau with a variety of activities. Public places are decorated with flags and flowers. Beijing host the biggest celebrations.
2021 Chinese National Day Holiday – Golden Week
National Day holiday is fixed at October 1–7 with adjacent weekend days being mandatory workdays to make up for the lost time.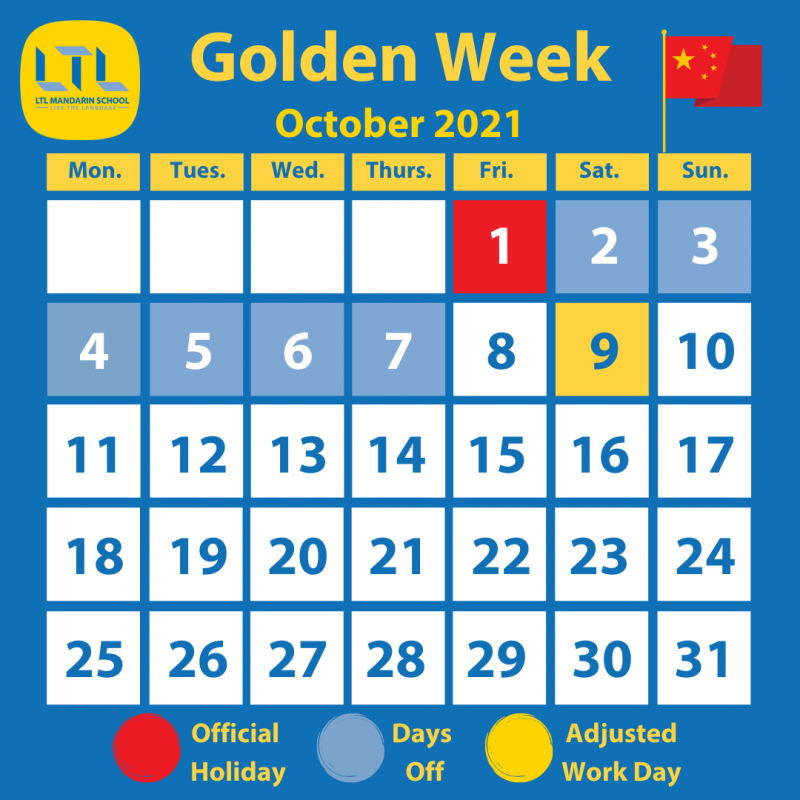 This one-week period is also called "golden week" because it is the biggest week for tourism in China when people have a week off to reunite with families and take trips.