2021 Abu Dhabi International Petroleum Exhibition & Conference-KLIFTING
By
Klifting
,
Oct 29, 2021, 2:51 AM
2021 Abu Dhabi International Petroleum Exhibition & Conference will be hosted during 15-18 NOVEMBER. KLIFTING will warmly welcome your visit with its latest series of electrical products at HALL 13,#13623.

KLIFTING is a professional manufacturer specializing in the research and development, producing and sales.The main products include industrial power supply equipment, Conductor bar system , C Rail festoon system , Flat cable ,Current collector , Carbon brush , Crane Power parts etc.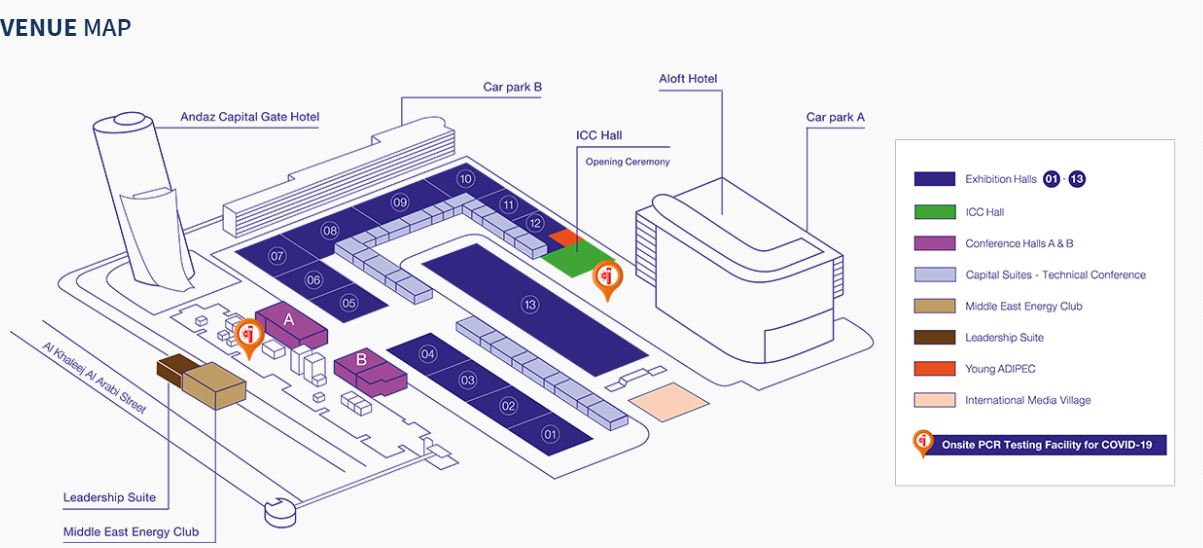 We have perfect quality control system. The products are optimally designed according to the advanced technology and equipment introduced from France and Germany and in consideration with the actual situation of the industrial power in China as well. The company has passed the certification of ISO9001:2000, CE, reached the international standards of DIN534438, NFEN60529-92, NFC32-070-91, VDE0470, the certification of JB6391.1-92 and JB6391.2-92.
Next, let's review the wonderful pictures at the PREVIOUS exhibition.